Our team
Caution: There are many of them and they can appear in different forms…
The youth hostels
Caution: You might meet one of these people in a hostel. They usually pose as managers or responsible people.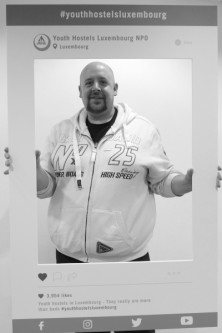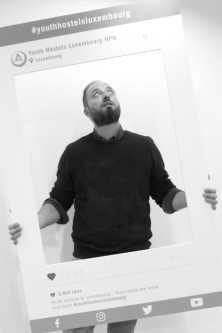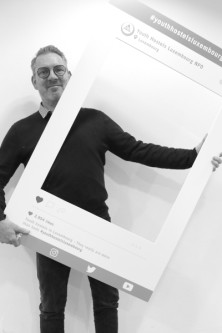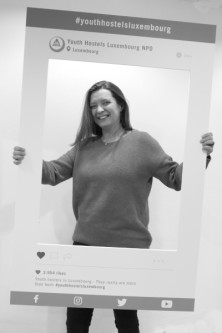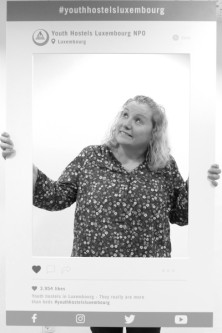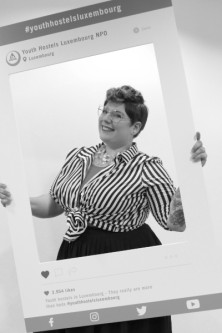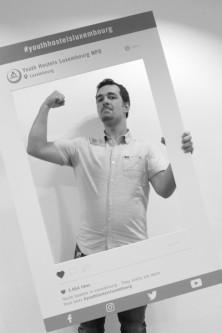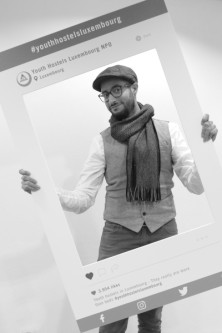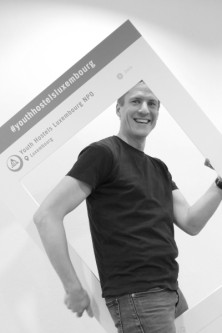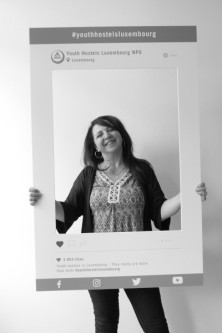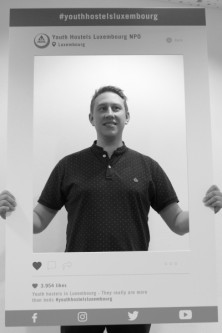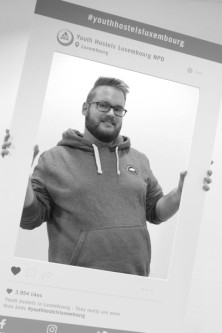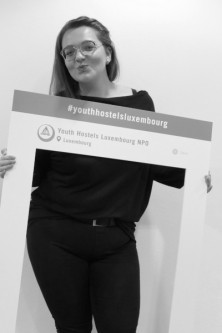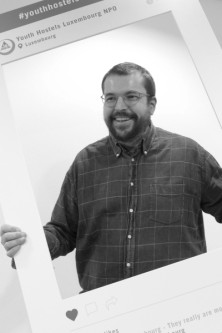 Technical support
Caution: They might come forth behind the shower curtain (during maintenance of the sanitary facilities)…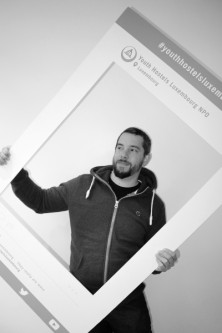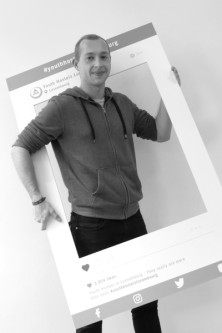 Social institutions
Caution: These people will release their hordes of well-trained minions on your children.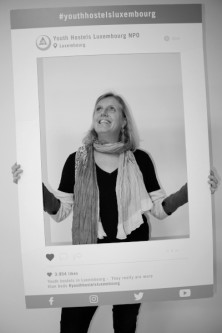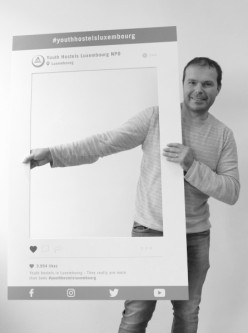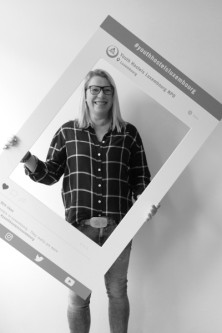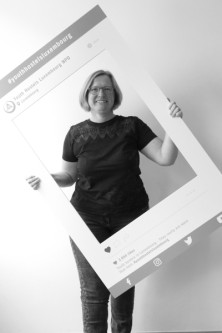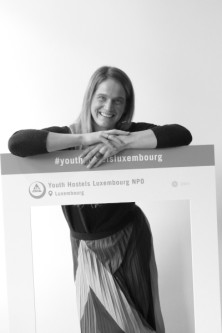 Administration
Caution: Supposedly these people deal mostly with numbers and letters…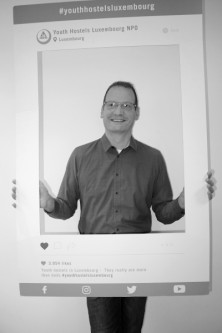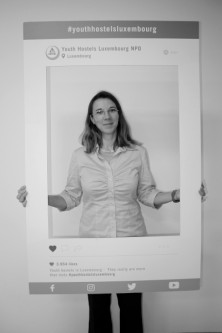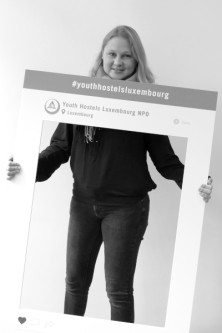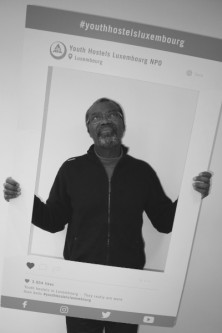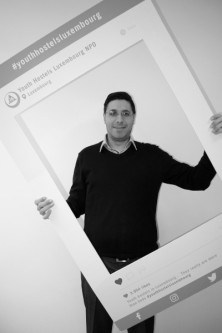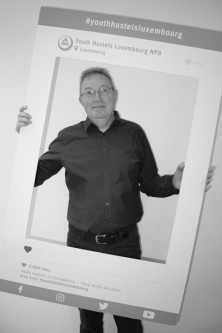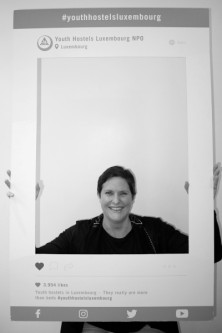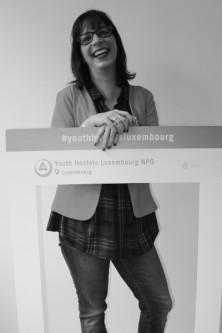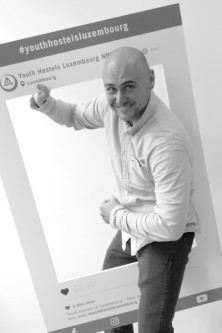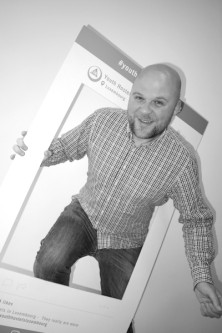 Advisory Board
Caution: These are the honorary people pulling the strings in the background...